SSI2023 | 49th Annual Meeting and Summer School of the Scandinavian Society for Immunology
Speakers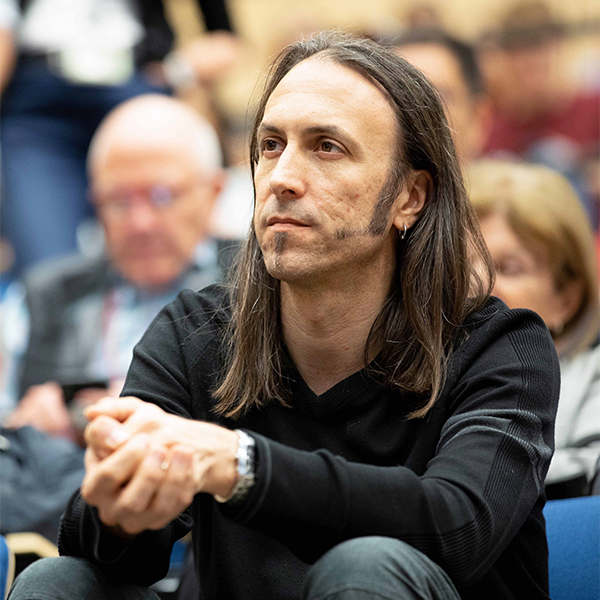 Mark Ansel
University of California San Francisco,
USA
Title: RNA Circuits in Immune Responses
Dr. Ansel is an RNA Immunologist studying how post-transcriptional regulation shapes immune responses through network regulation of gene expression circuitry in lymphocytes and other immune cells. Ansel lab projects span from technology development and basic mechanisms of RNA regulation through in vivo function of miRNAs, lncRNAs and RNA binding proteins in mice and human cells.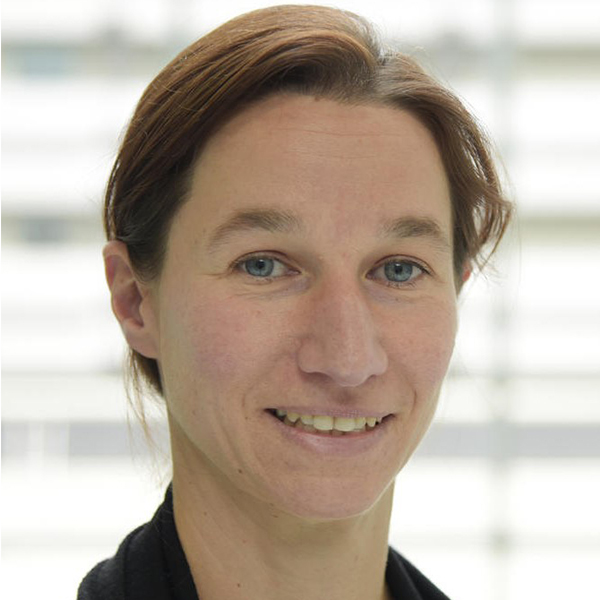 Silke Appel
University of Bergen,
Norway
Title: Single cell proteomics provide insights into  autoimmune disorders
Silke Appel is Professor of Immunology at the Broegelmann Research Laboratory and Head of the Core facility for flow cytometry at the Department of Clinical Science, University of Bergen. Her current research is focused on single cell network profiling of immune cells in order to stratify patients with autoimmune diseases such as Sjögren's syndrome and psoriasis.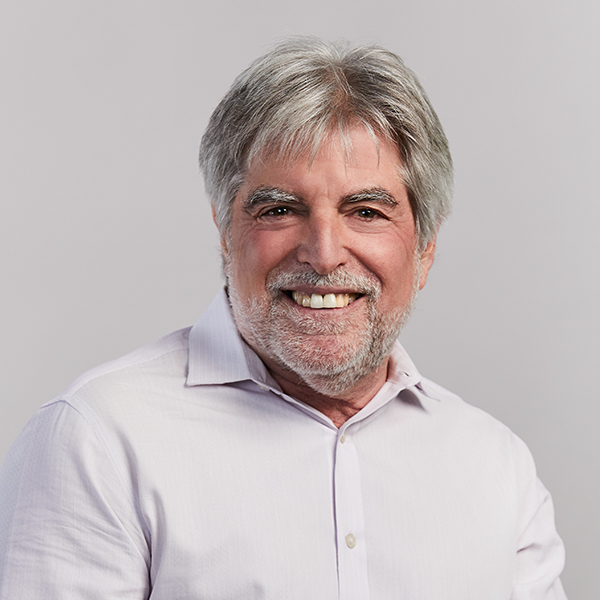 Jeffrey Bluestone
Sonoma Therapeutics & University of California San Francisco, USA
Title:  Immunotherapy: Building a bridge to a cure for type 1 diabetes
Jeffrey Bluestone is A.W. and Mary Margaret Clausen Distinguished Professor of Metabolism and Endocrinology and Director of the Hormone Research Institute in the Diabetes Center. His research over the past 25 years has focused on understanding the basic processes that control T cell activation and immune tolerance in autoimmunity and organ transplantation. During the last several years, his research has adapted the animal studies using biologics and cell based therapies to develop therapeutics that can be used in humans with autoimmunity and under conditions of allotransplant rejection. Since 2010 Dr. Bluestone is the executive vice chancellor and provost at the University of California San Francisco (UCSF) serving as chief academic officer guiding the research and academic enterprise advancing the campus priorities in close collaboration with the chancellor and the campus leadership teams, and to oversee the campus ethics and compliance enterprise. Previously he served in a number of posts including Director of theUCSF Diabetes Center, as Director of the Immune Tolerance Network. Through his 30-year scientific career, he has authored more than 300 peer-reviewed publications that include prominent papers in Nature, Nature Immunology, and the Journal of Immunology and Diabetes. He has received numerous accolades for his work, including his 2006 election to the American Academy of Arts and Sciences, the Mary Tyler Moore & Robert Levine Excellence in Clinical Research Award from the Juvenile Diabetes Research Foundation, and the distinguished alumni award from the Cornell Graduate School of Medical Science.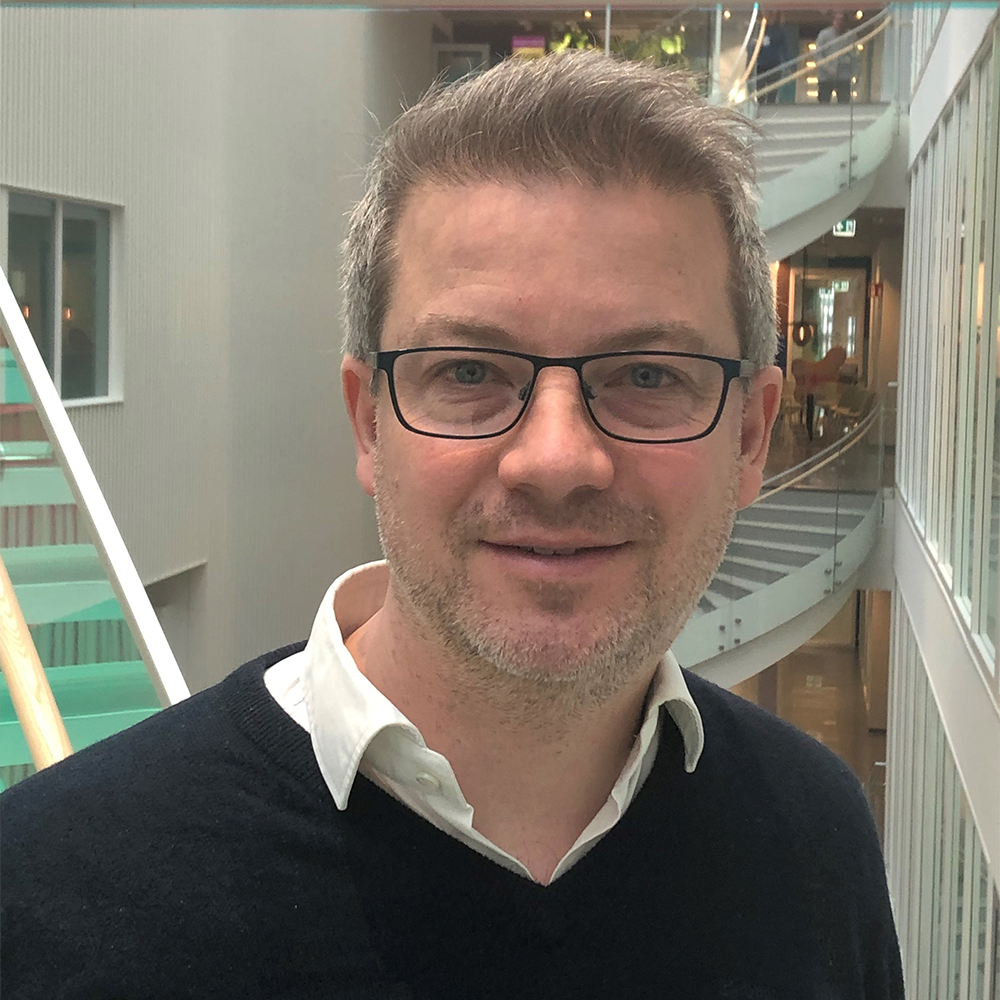 Karolinska Institutet,
Sweden
Yenan Bryceson
Title: Regulation of lymphocyte cytotoxicity in tissues
Yenan Bryceson is professor and co-chair of the Center for Hematology and Regenerative Medicine at the Department of Medicine, Karolinska Institutet, Sweden. He obtained his PhD in 2008 from the Karolinska Institute in a graduate partnership exchange program with the National Institutes of Health, Bethesda, MD. Currently, Professor Bryceson's research is focused on understanding the biology of cytotoxic lymphocytes. His lab studies the molecular requirements of human cytotoxic lymphocyte differentiation and function, in order to gain insights into the pathophysiology of different primary immunodeficiency syndromes as well as develop novel cellular therapies for cancer.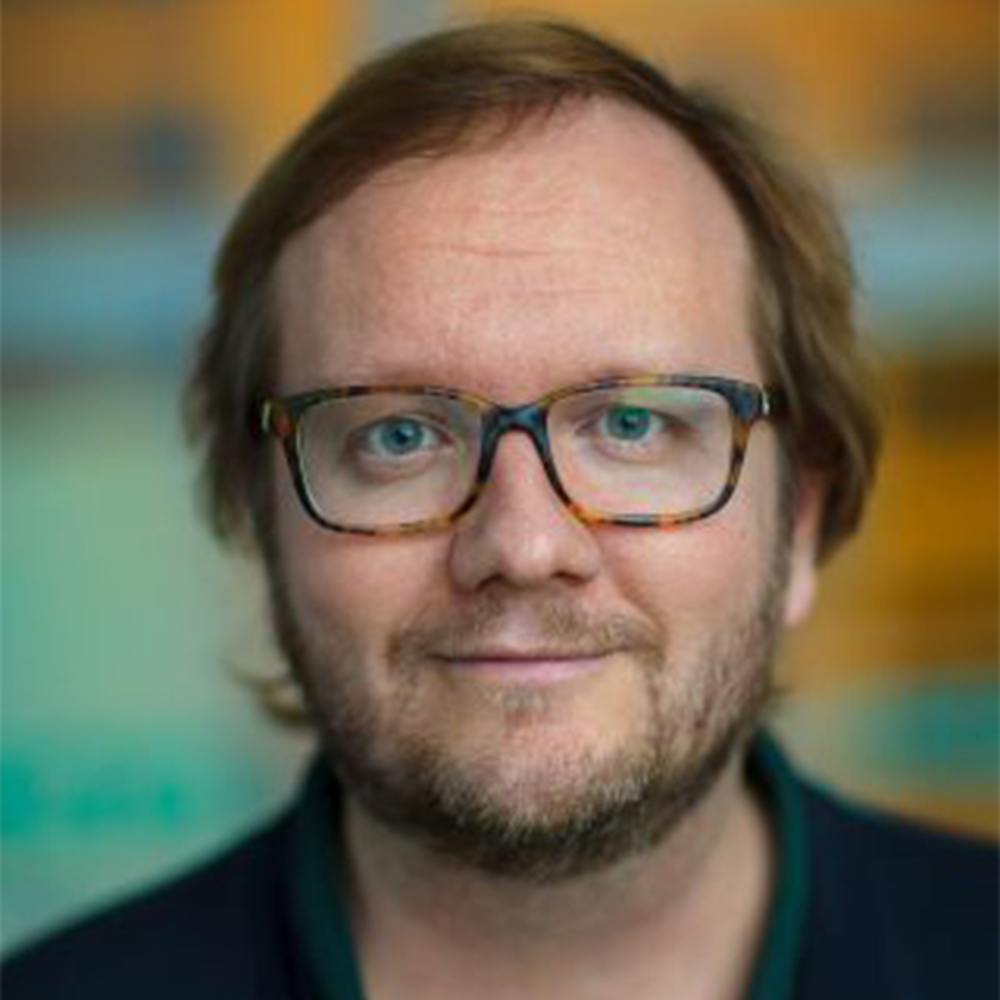 Marcus Buggert
Karolinska Institutet,
Sweden
Title: Human recirculating and resident memory T cells
Marcus Buggert earned his Ph.D. from Karolinska Institutet in 2014, where he studied the role of T cells in HIV control. He then worked as a post-doctoral researcher at the University of Pennsylvania, investigating recirculating and resident memory T cells during viral infections. In 2018, Dr. Buggert returned to Karolinska Institutet as an Assistant Professor. His research is focused on antiviral T cell function in human organ donors, immunocompromised cohorts, and vaccinated individuals. Dr. Buggert is the main PI on multiple large project grants and serves as an advisor and member of various grant organizations, committees, and editorial boards.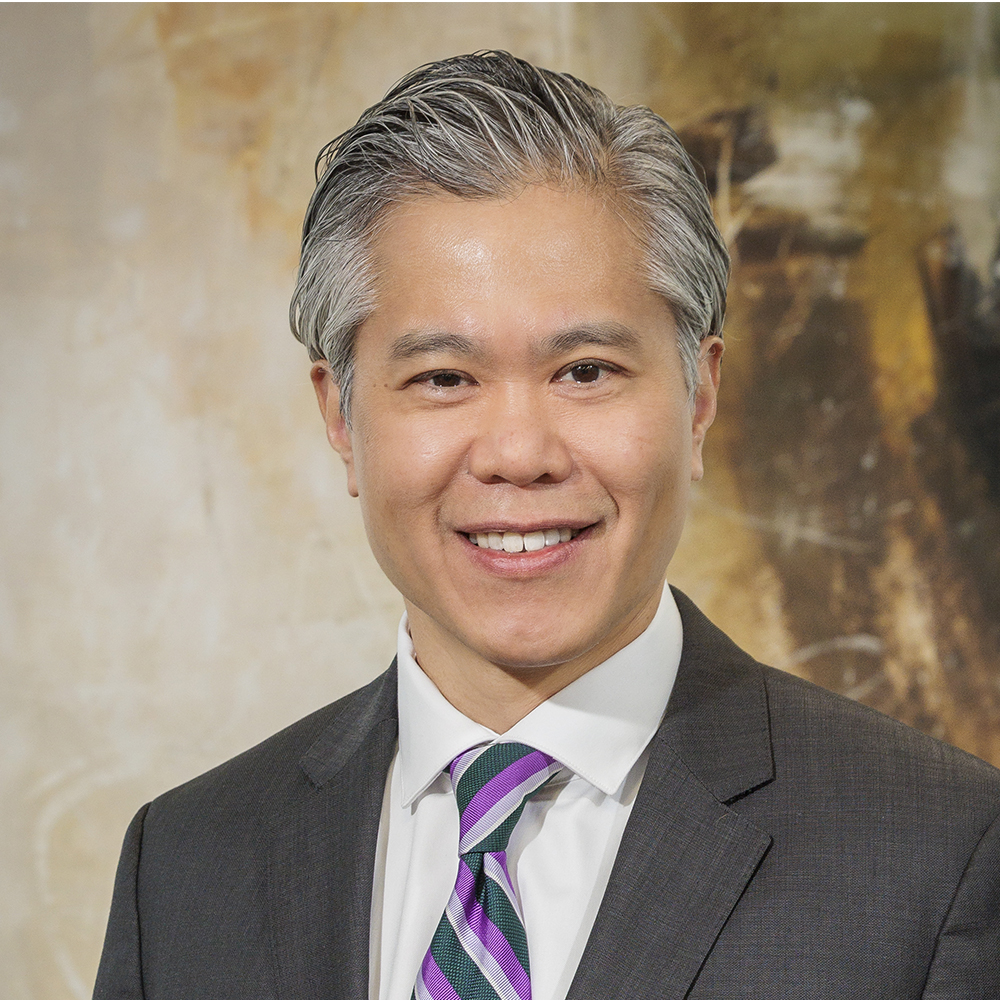 Richard Carvajal
Northwell Health Cancer Institute
USA
Title: Overcoming Immune Resistance in Uveal Melanoma
Richard D. Carvajal, MD is the Roy J. and Tara Zuckerberg Professor in Medical Oncology and the Deputy Physician-in-Chief and Director of Hematology/Oncology at the Northwell Health Cancer Institute. He is recognized as a leader within the melanoma field, with particularly expertise in rare melanoma subtypes such as uveal, mucosal and acral melanoma. His research has been supported by the National Cancer Institute, the Food and Drug Administration, the Conquer Cancer Foundation, the Melanoma Research Alliance, and the Melanoma Research Foundation. He has authored or co-authored more than 200 peer-reviewed manuscripts, books, and book chapters.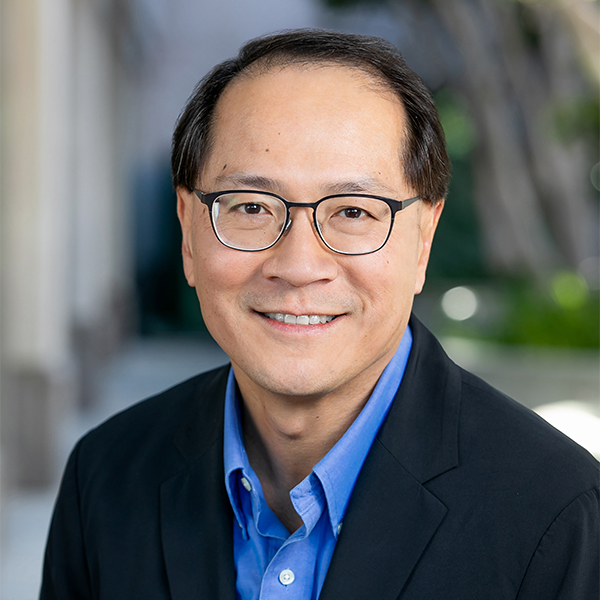 Andy Chan
Title: Forward and Reverse Translation: Lessons from the clinic
Dr. Andrew Chan is Senior Vice President of Research-Biology at Genentech, Inc where he oversees biological research across all therapeutic areas including oncology, immunology, neuroscience, infectious diseases and regenerative medicine. He is a leader in biotherapeutics discovery and development and integrates lessons learned about disease pathogenesis and mechanisms of therapy. Chan's research focuses on how our immune systems protect us against foreign pathogens and yet cause autoimmune and inflammatory diseases. Chan is also co-inventor of ocrelizumab (Ocrevus™), the first B-cell directed therapy approved by the FDA for treatment of both relapsing and progressive forms of multiple sclerosis.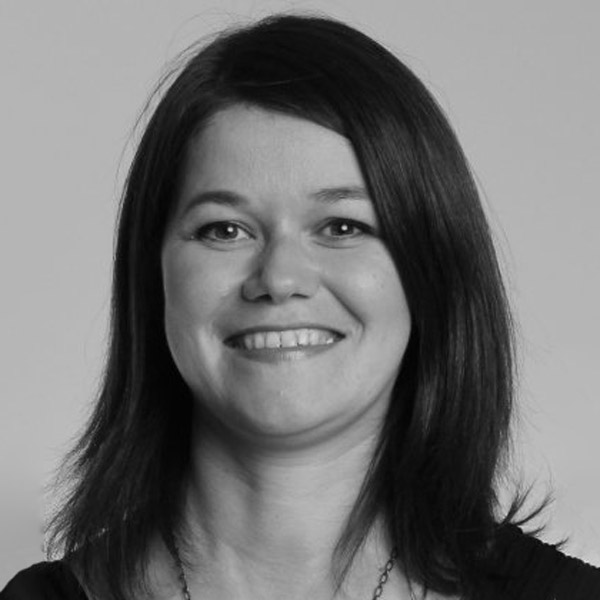 Karine Chemin
Karolinska Institutet,
Sweden
Title: Single-cell analysis reveals new insights on T cell effector functions in rheumatic diseases
Dr. K. Chemin received her PhD from the University of Paris with Dr. JC. Bories in 2006. She did her post-doctoral trainings at the Curie Institute, Paris with Dr. C. Hivroz and at the Karolinska Institute, Stockholm with Prof. V. Malmström. Since 2021, she is an associate professor (docent, Immunology) at the Center for Molecular Medicine at the Karolinska Institute, Stockholm. Her research focuses on the characterisation of T cells and their persistency at the site of inflammation in the autoimmune diseases rheumatoid arthritis and myositis.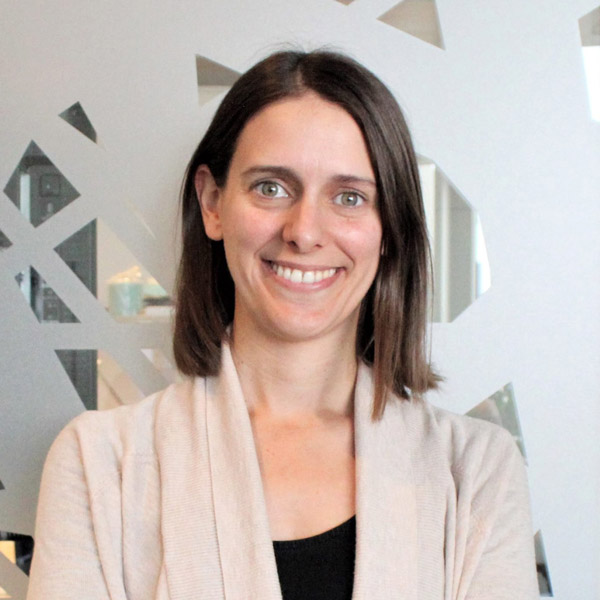 Cecilia Dominguez Conde
Human Technopole, Milan,
Italy
Title: Single-cell genomics to study developmental immunology
Cecilia Domínguez Conde is a Group Leader at the Population & Medical Genomics programme of the Genomics Centre. After training as a pharmacist in the University of Seville, Cecilia went on to do a PhD in Immunology at the Research Centre for Molecular Medicine (CeMM) in Vienna where her work focused on dissecting the genetic cause of molecularly undiagnosed primary immunodeficiencies using exome sequencing. In 2019 Cecilia joined the Teichmann lab at the Wellcome Sanger Institute where her focus has been to dissect the diversity of human immune cell types across lymphoid and non-lymphoid tissues as part of the Human Cell Atlas initiative. Her research group at HT uses cutting-edge genomic technologies to study developmental immunology.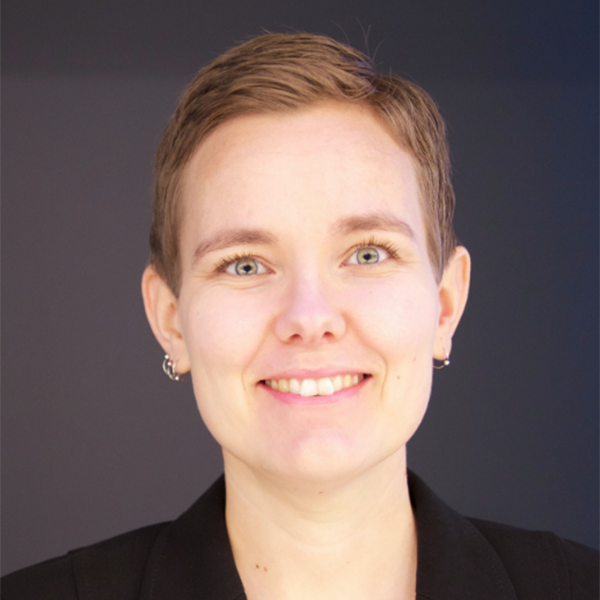 Laura Elo
University of Turku,
Finland
Title: Computational approaches for Single-cell omics
Laura Elo, PhD, is Professor of Computational Medicine and Head of Medical Bioinformatics Centre at University of Turku, Finland. She has PhD in applied mathematics and long experience in molecular systems immunology and application of machine learning in medical research in several research projects (e.g. ERC). Her research group (https://elolab.utu.fi) develops statistical and machine learning methods to interpret large-scale molecular and clinical data, and applies the novel methods to enable new discoveries in human T cell regulation and new understanding about the development of human immune-mediated diseases, such as the autoimmune type 1 diabetes. She has published >150 research articles and >20 software packages.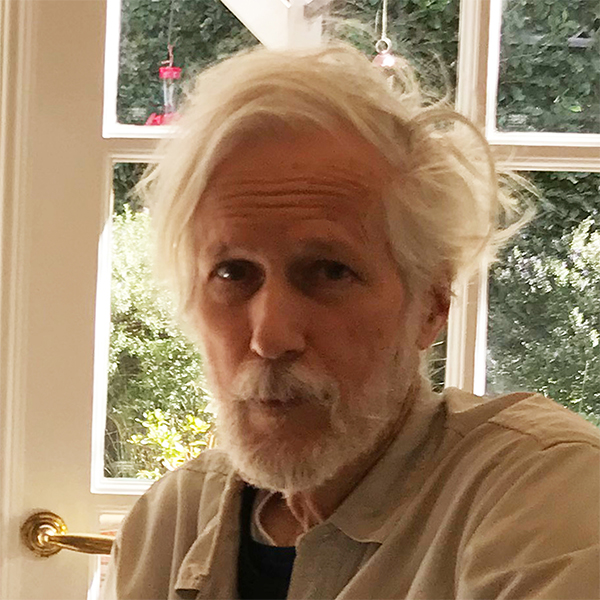 Patrick Hogan
La Jolla Institute for Immunology,
USA
Title: Transcriptional control of CD8+ T cell exhaustion in cancer
Dr Patrick Hogan received his PhD from Harvard University, and conducted research for many years at Harvard Medical School and its affiliated Immune Disease Institute. He is now a Professor at the La Jolla Institute for Immunology and a Member of Moores Cancer Center at the University of California–San Diego. He is known for his work defining the calcium-calcineurin-NFAT transcriptional pathway in T cells and elucidating the molecular mechanisms of STIM-ORAI-dependent calcium signalling. His laboratory is currently investigating the transcriptional basis for 'exhaustion' in tumor-infiltrating lymphocytes.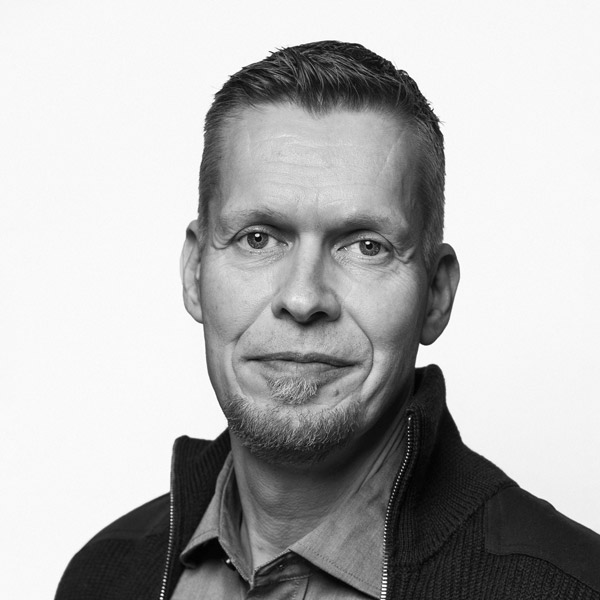 Janne Lehtiö
Karolinska Institutet,
Sweden
Title: Proteogenomics for precision immunotherapy in cancer
Janne Lehtiö has MSc from Helsinki University, Finland and PhD in engineering at Royal Institute of Technology (KTH) in Stockholm, Sweden. Post the PhD, Lehtiö worked in biotech industry before returning to academia to Karolinska Institutet, Sweden. In 2015, he was selected to faculty Professor position at Karolinska Institutet and since 2021 holds shared clinical professor position at Karolinska univ. hospital. Lehtiö is a visiting professor at InFlames program at University of Turku, Finland. Lehtiö-lab's focus on protegenomics, systems biology and cancer precision medicine, from techdevelopment to clinical applications on lung, breast cancer and leukaemia research.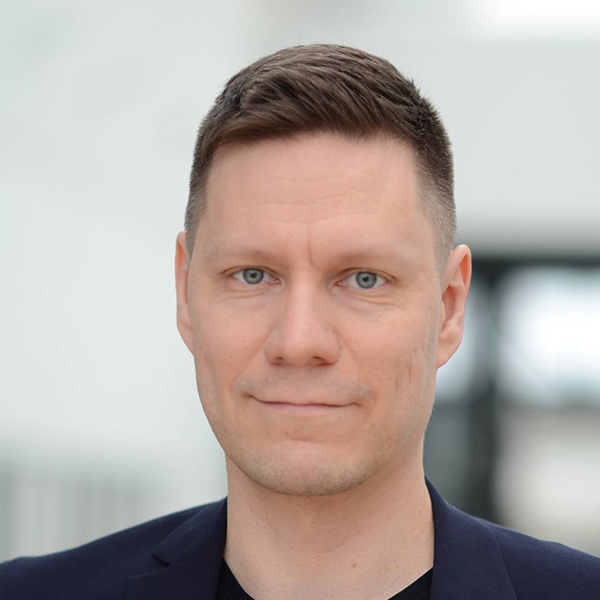 Tapio Lönnberg
University of Turku,
Finland
Title: Single-cell omics to understand immune mediated diseases
Dr. Tapio Lönnberg is a research group leader at the Turku Bioscience Centre and the InFLAMES Research Flagship at the University of Turku, Finland. He is a pioneer in the use of single-cell transcriptomics in immunology and head of the Single Cell Omics core unit at the Turku Bioscience Centre. His current research leverages single-cell sequencing and spatial transcriptomics in the study of primary immune cell populations in health and disease, with a particular focus on arthritic and cardiovascular diseases. His lab investigates the molecular mechanisms that regulate the differentiation and cellular crosstalk of leukocyte populations, aiming to identify core gene modules that are associated with disease states, and which can be exploited for more efficient diagnosis, patient stratification, and therapies.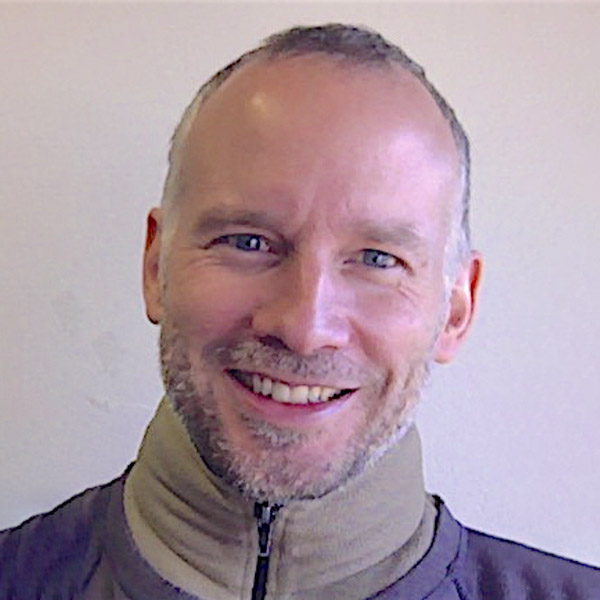 Alexander Mildner
University of Turku,
Finland
Title: Single-cell analysis of macrophage heterogeneity
Dr Alexander Mildner studied Biology in Göttingen, Germany. He absolved his PhD in the laboratory of Prof Marco Prinz investigating the origin of Microglia. During his PostDoc in the lab of Prof Steffen Jung at the Weizmann Institute in Israel he examined the differentiation of monocytes and dendritic cells. As a Principal Investigator with a Heisenberg fellowship at the MDC in Berlin, his research focuses on the identification of pathogenic myeloid cells during neuroinflammation and lung diseases. Now Alexander Mildner is an Associate Professor for Immunology in Turku. He was selected as a highly cited researcher between 2020-2022.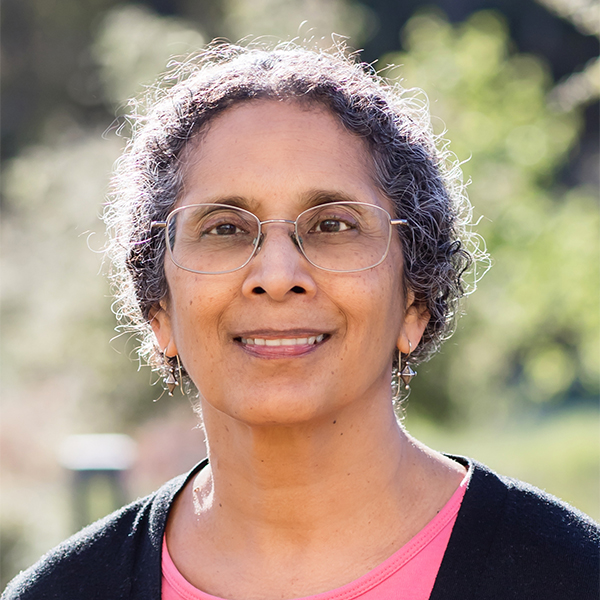 Anjana Rao
La Jolla Institute for Immunology
USA
Title: TET methylcytosine dioxygenases, cancer and autoimmune/inflammatory disease
Dr. Anjana Rao obtained her Ph.D. in Biophysics from Harvard University and was a Professor at Harvard Medical School until 2011, when she moved to the La Jolla Institute and UCSD (University of California in San Diego). Her research is focused on the regulation of gene expression, using immune cells, haematopoietic stem cells and embryonic stem cells as model systems. Her lab purified and molecularly characterized the calcium/ calcineurin-regulated transcription factor NFAT; defined diverse transcriptional programs regulated by NFAT proteins in T cells; identified the pore subunit of the store-operated Ca2+ channel, ORAI1; and discovered that proteins of the TET family are enzymes that mediate DNA demethylation and regulate gene expression by oxidizing 5-methylcytosine. In recent studies, her lab has defined the role of NFAT and other transcription factors in anti-tumor responses, and explored the roles of TET proteins and oxidized methylcytosines in the immune/ haematopoietic systems and in embryonic development and oncogenesis. Dr. Rao is an elected member/fellow of the US National Academy of Sciences, the American Academy of Arts and Sciences and the American Association for the Advancement of Science.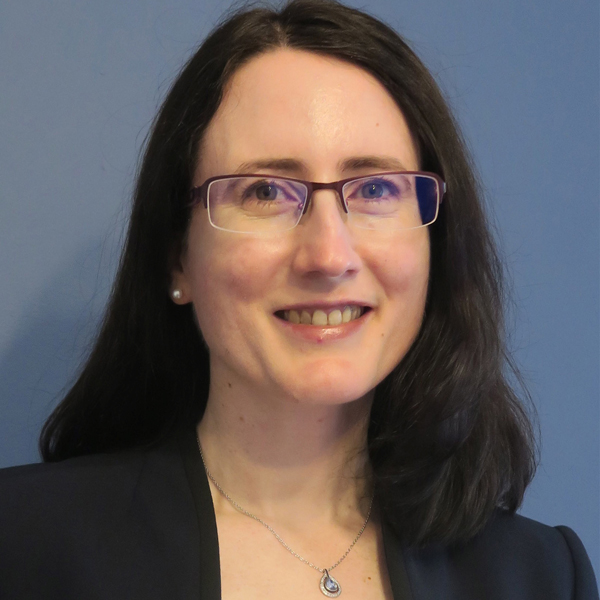 Lucy Walker
University College London,
United Kingdom
Title: Fine-tuning costimulation blockade in autoimmunity
Lucy Walker is Professor of Immune Regulation at the UCL Institute for Immunity & Transplantation. She has a longstanding interest in immune regulation with a particular focus on how CTLA-4 and CD28 operate to control T cell immunity. Her group aims to understand the pathways that regulate the development of autoimmune diseases, like type 1 diabetes, with the ultimate goal of developing new immunotherapies. Lucy has served as Panel Chair for several funding bodies including the MRC, the Wellcome Trust and NC3Rs. She received a Royal Society Wolfson Research Merit Award in 2015 and an EFIS Lecture Award in 2016.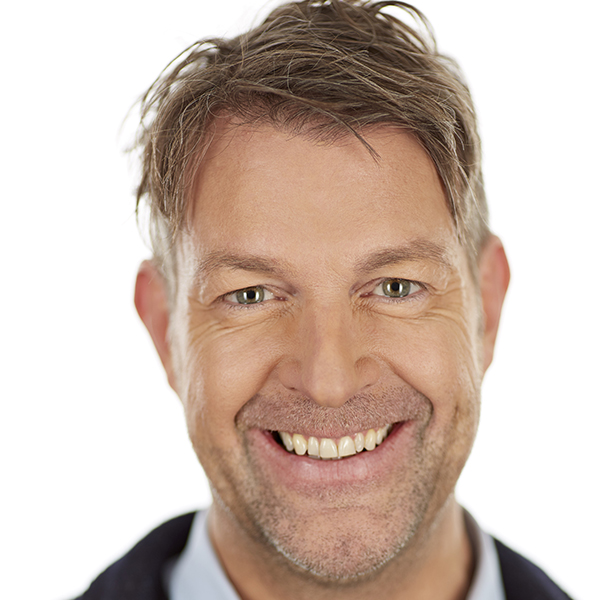 Heinz Wiendl
Dept. of Neurology, University of Münster
Germany
Title: Learning immunopathogenesis via therapeutic intervention: example Multiple sclerosis disease modification
Prof. Wiendl has been head of the Department of Neurology Muenster since 2013. His research focusses on inflammatory neurodegeneration, immune regulation and protection, as well as monitoring MS and its therapy. His achievements have been recognized by both Sobek awards of the German Society for MS (DMSG) (2004; 2015). In 2017 Heinz Wiendl was appointed Honorary Professor at Sydney Medical School. Since 2021 he is visiting professor Mashhad University of Medical Sciences. He is the founder and principal investigator of the "Body and Brain Institute" Muenster, a prestigious research building funded by the German Federal Ministry.